How to Prevent Gaming Addiction?
Principles of Responsible Gaming is a set of rules and recommendations that will help you to protect yourself from addiction and prevent its development. Everyone is susceptible to a certain degree of addiction, so when playing on Mostplay, be sure to follow a few simple rules:
Never spend money on a game that you can't afford to lose. If losing would be detrimental to you and your personal or family budget, don't risk it;
Do not borrow money to make a bet. Play only with your own money;
If the game session is delayed, take a break. Once an hour you should take at least 15 minutes away from the game;
Do not play under the influence of alcohol. Alcoholic beverages and gambling are not compatible;
If you feel that you are overcome by negativity, stop playing. Emotions must not influence your decisions;
Decide in advance what your budget will be and when to play. Stick to the plan and know when to stop.
If you or a loved one needs help with a gambling addiction, contact Mostplay via the website or app. Our specialist will provide you with the contacts of specialized centers that deal with such issues.
We can also apply stricter deposit limits to your account at your request, or temporarily block your account.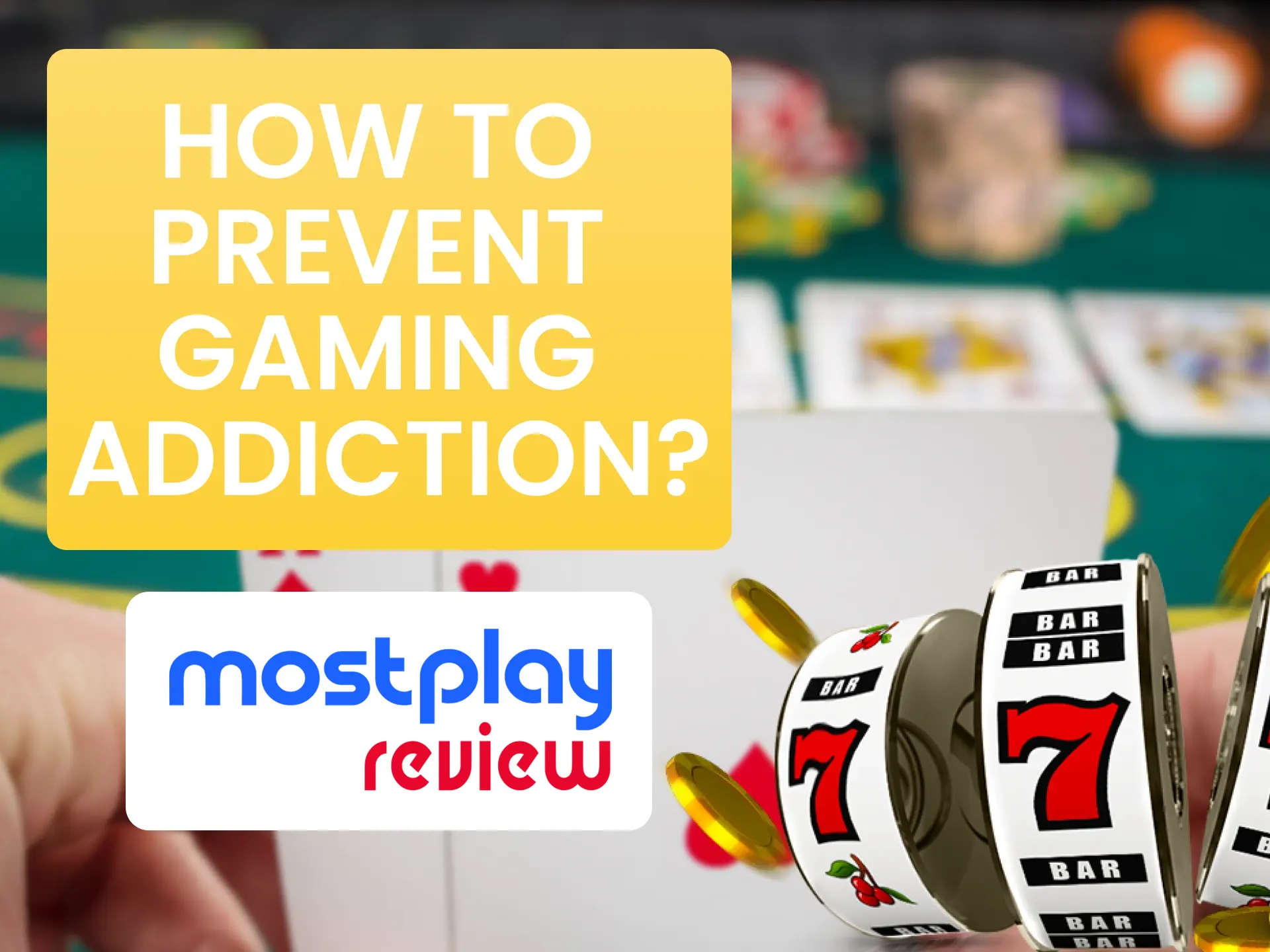 Updated: