About Our Mission
The main goal of the Mostplay brand is to create the largest one-stop shop for gambling and sports betting in all of Asia. We give you a wide range of options, from classic sports betting to slot machines.
Our platform will give you the safest, most comfortable, and most profitable gaming experience possible. For this purpose, we have optimized the website, created a functional mobile application, and implemented a multi-level system of data protection. In addition, an unusually diverse and generous bonus program will be waiting for you at Mostplay, which will allow you to receive additional benefits at different stages of the game.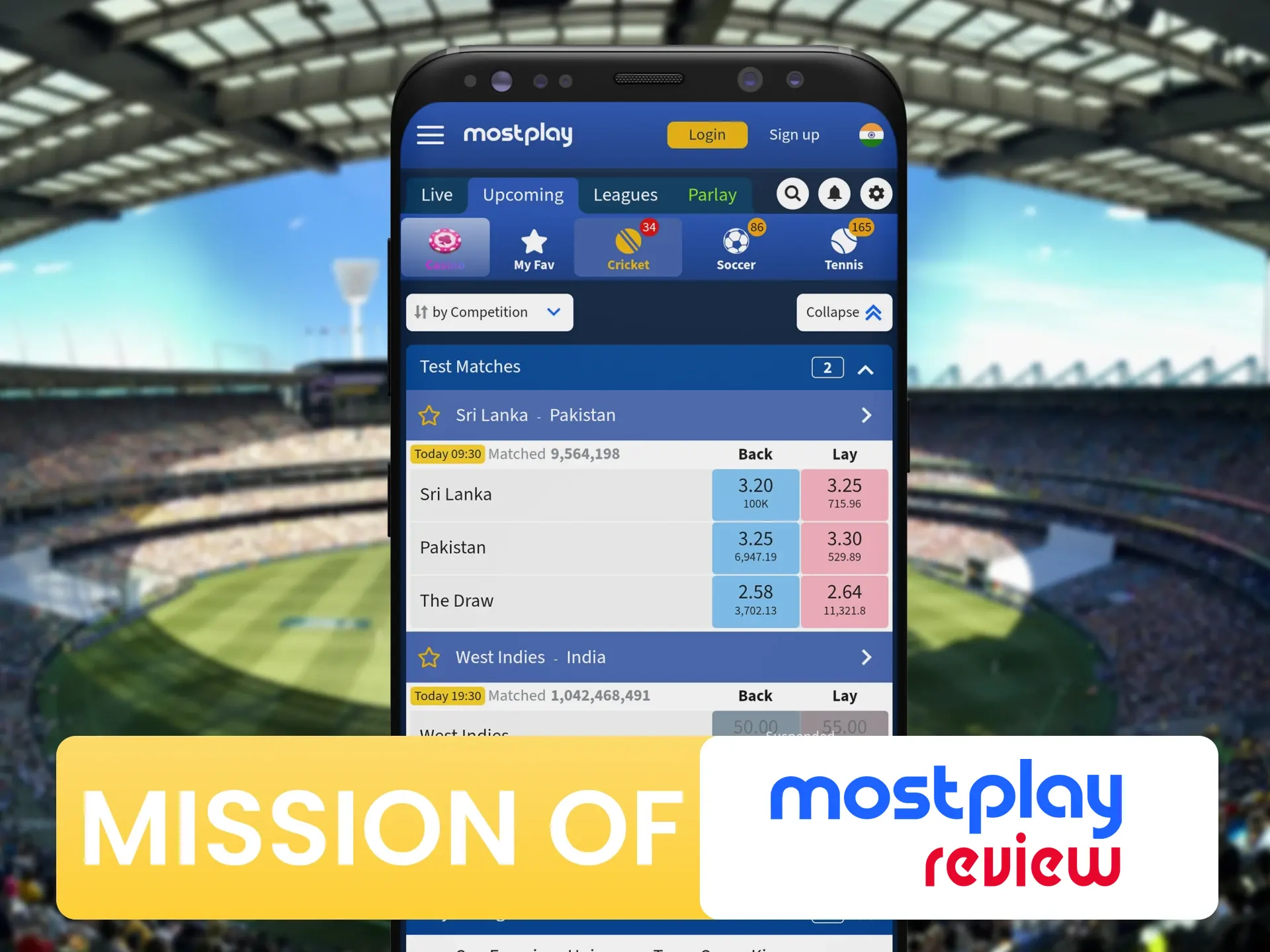 Values
Our team is a close-knit team of experienced professionals. Each member of the team loves their job and knows how to provide a safe and enjoyable atmosphere for each of our players.
The most important issue for Mostplay is to provide integrity guarantees. The company places in the app and web version only original software from reliable providers. It also accepts bets on several dozen sports all over India and beyond.
Mostplay always strives to keep users' personal and payment information secure and confidential. To this end, we use a multi-layered data encryption system and transfer it through secure communication channels. In accordance with Mostplay's privacy policy, this information cannot be shared with third parties or published in the public domain.
We ask each player to play responsibly. You must confirm that you are at least 18 years old. We are strongly against the violation of laws and any kind of fraud.
Remember that gambling is only entertainment. And if you are ready to accept it, we will be glad to welcome you to Mostplay.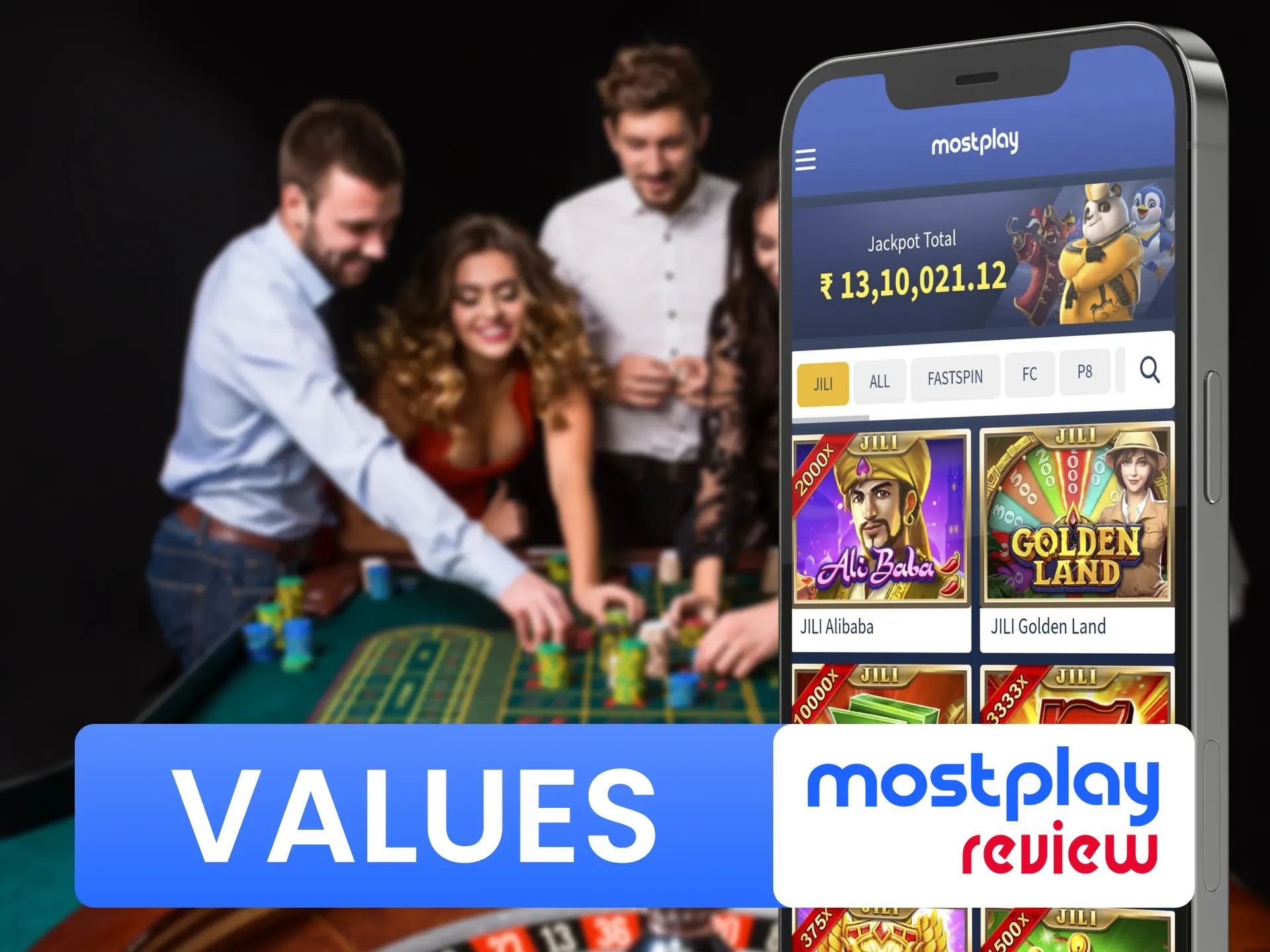 Updated: